Service Introduction
With the vast amount of opportunities that China has to offer to the overseas market, we try to keep up with all your business needs.
Although we mainly specialize in importing and exporting goods to and from China, we can assist in other areas as well.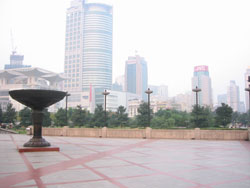 Present Services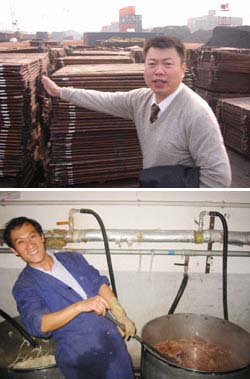 The list below consists of the services we supply overseas clients. Other services may be availiable on request if within our means to assist.


Quality Control of goods to be exported from China.
Exportation of goods from China..
Importation of goods into China.
Domestic and International Shipping.
Personal buyers for clients.
Specialized private tours.
Factory introductions for custom designed goods.
Fulltime translators/guides
Document translations
Computer programmers
Graphic Design
Product and machinery engineers
Research.