Pricing Introduction
Our pricing is based on the actual effort we put in for our clients.

We are more than happy to introduce you to other agents, as we are confident that you'll find us the best management for your goods.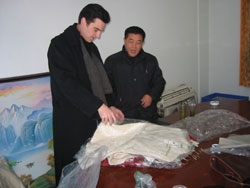 Fees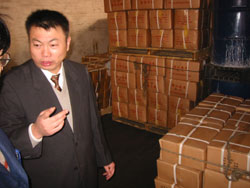 Except for extreme quantities of goods ordered, our prices are fixed leaving no room for negotiation.


Quality control - 10% of goods value
Shipping - 5% of goods value + freight
Buying - 5% of goods value

CAUTION:
Each of these services are seperate from the other.
A lot of time, effort and money is needed to do them all well.
The advantage of our services is you will be able to use 100% of the goods shipped to you and what you paid for will arrive at your port.